Please enter the Page ID of the Facebook feed you'd like to display. You can do this in either the Custom Facebook Feed plugin settings or in the shortcode itself. For example, [custom-facebook-feed id=YOUR_PAGE_ID_HERE].
Field target is a highly competitive sport that is shot with quality air rifles.  The sport began many years ago in England and has made its way into a World event.  Here, we will discuss all things related to the sport of field target such as the latest in guns, gear, and gadgets.  We will also keep you up to date on events around the globe.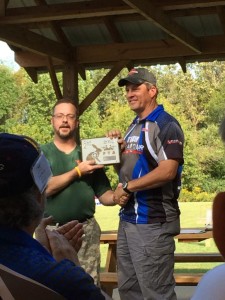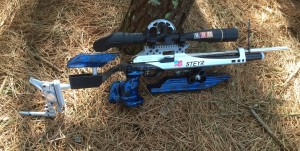 My Steyr LG110 Field Target Rifle
Tips that will make you a better Field Target Shooter!
Check out this video on more about the sport of Field Target!

Click below to see a World Field Target competition.

Click here to see more 2017 World Championship video coverage
Check back with us often for more updates related to airgun field target!
Be sure to check out Pyramyd Air for all of your airgun gear!   Pyramyd carries everything you need related to field target, airgun competitions, air rifle hunting, air pistol gear, gadgets and other cool things related to airgun sports.   Remember to always check out the fantastic supply of pellets and ammo from Pyramyd as well!  

Safety is always first when shooting or working on airguns, air rifles or pistols.  Whether shooting field target in competition, hunting or just plinking, safety is number one!  Check out these awesome safety glasses: