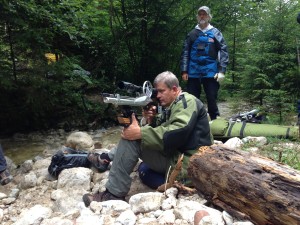 Scott Allen and Chris Berry are hardcore Field Target shooters and organizers in North Carolina.  They are both awesome contributors to the sport of Field Target in the USA.  In continuing their efforts to help build and grow the sport, they have started a Field Target Podcast.  Scott and Chris have interviewed a number of great shooters on many different entertaining topics.  I had the opportunity to be interviewed for the show recently and thoroughly enjoyed hanging out with Scott during the interview.
If you have a few minutes, check out the Podcast here: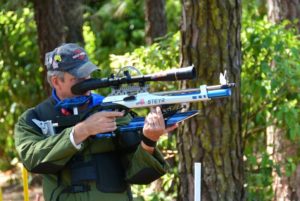 Stay tuned for Part 2 in the coming days!
Thanks for visiting my web site.
Harold Rushton