If you shoot a spring piston rifle, chances are you'll need to service it sooner or later.  The video in this segment does a good job of walking you through taking an Air Arms TX200 apart and changing out the spring.  You can also see how everything works, what the parts look like inside and the technician does a good job of explaining what the parts are when he takes it apart.
If your TX200 needs servicing, you can also purchase all of the parts needed by clicking on the image below.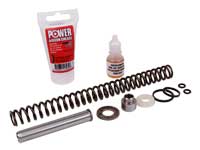 Check out this video on how to disassemble and service your Air Arms TX200
Here's another good video on servicing the Air Arms TX200
My old buddy Steve Vines shooting his beautiful Air Arms TX200 in Pulaski, TN.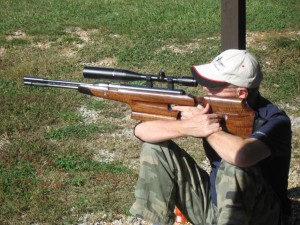 Don't have a TX200?  Click the image below to buy your own TX200HC.

Click the image below to buy your own TX200 standard rifle.