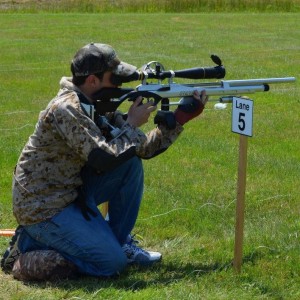 With the field target season fast approaching in the USA, we need to start thinking about which matches to enter.  One of my all time favorites is the Cajun Classic match held in Baton Rouge.  This will be the 25th Annual match for the Cajuns and you don't want to miss it!
The match will be held March 11-13, 2016.  Friday is traditionally designated as a sight in day.  We all get together and enjoy the company of one another, shoot and shoot some more!  The main field target event starts on Saturday with a 60 shot match and then the final 60 shot match on Sunday winds up the event.  There are usually other side events like a pistol FT match.  Check the Cajun web site for more on this event.
Bayou Airgun Club / Cajun Spring Classic Match
I look forward to seeing you all this season.
Happy shooting!
Harold Rushton